Practice Manager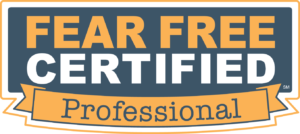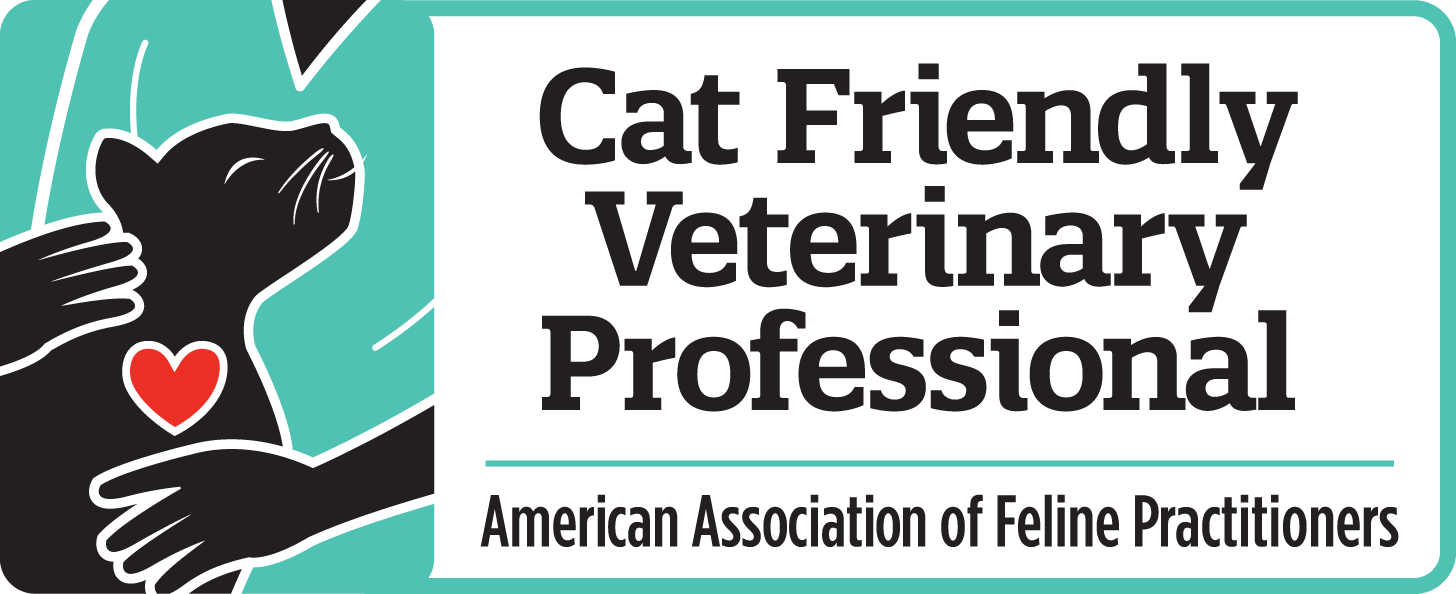 Sue started at DePorre in 2014. Her education includes an associate degree in applied science from Macomb Community College as well as a Practice Manager Certification from Michigan State University. In her role as practice manager, she appreciates how passionate the entire team is and how they consistently give the absolute best care to the families and furry friends that visit DePorre. Additionally, she enjoys coaching, mentoring, and helping people reach their fullest potential in a positive environment.
Sue is a Certified Fear Free Professional and Cat Friendly Veterinary Professional.

Sue has three children named Nicole, Cassidy, and Danny. Her pets include a Brittany named Lilo and a Tri-colored Belton English Setter named Tanner. In her spare time, she enjoys time admiring nature, working out, running, and quality time with friends and family.
---