Veterinarian-Surgeon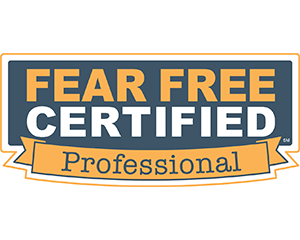 Dr Sara Brothers graduated with her bachelors and masters degree from Michigan State University, followed by her Doctorate in Veterinary Medicine from Ross University in 2014. She has a strong clinical interest in surgery, emergency medicine, and critical care of patients. Due to moving for her husband's career, she has experience working in various specialized clinics throughout Michigan and Ohio. Her "happy place" is performing any kind of surgery in small animal and exotic species as well as managing them post-op.
Dr. Brothers started at Deporre in 2023 where there is a strong collaborative effort among colleagues to lend the best care for the patients.
Dr. Sara Brothers has three caring and mischievous little boys that she loves with her husband. Her beloved dog, Arthur, passed away and she is still on the search for a perfect pooch. She loves spending time with her family most, but also doesn't mind soccer, camping, or a good podcast.
---