Licensed Veterinary Technician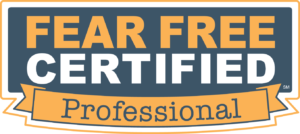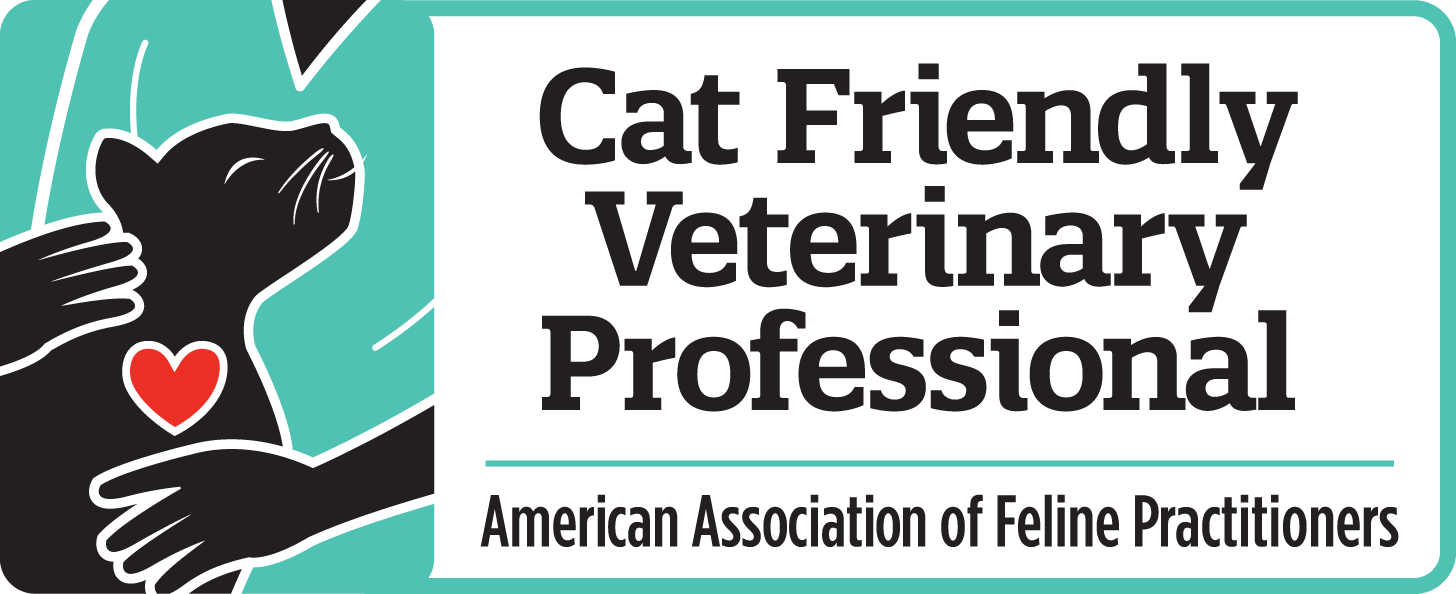 Jessica began her journey at DePorre in 2014. She started as an animal caregiver, then became a veterinary assistant, and now is a Licensed Veterinary Technician. She earned an associate degree in science at Schoolcraft Community College and an associate degree in applied science (veterinary technician program) at Wayne County Community College. In her job, she and the rest of the staff consider patient care as their number one priority, and for many long-term clients, their pets are considered as part of the family.

Her family at home includes a Corgi mix named Charlie who she rescued from a shelter while volunteering during her vet tech program. He loves people and has a very unique personality. He enjoys sun-bathing during the summer and sleeping under blankets all year round. He also loves to play tug-of-war. She also has a leopard gecko named Binks. She is married to her high school sweetheart as of August 2018 and while they don't have children, they are looking forward to expanding the family! In her spare time, she enjoys being in the outdoors hiking, swimming, camping, snowboarding, and playing sports with friends. She also loves arts and crafts, working out, and would one day like to have a therapy dog to take into hospitals to help comfort sick children and the elderly.
---