Licensed Veterinary Technician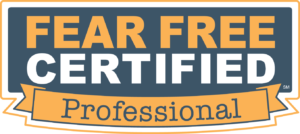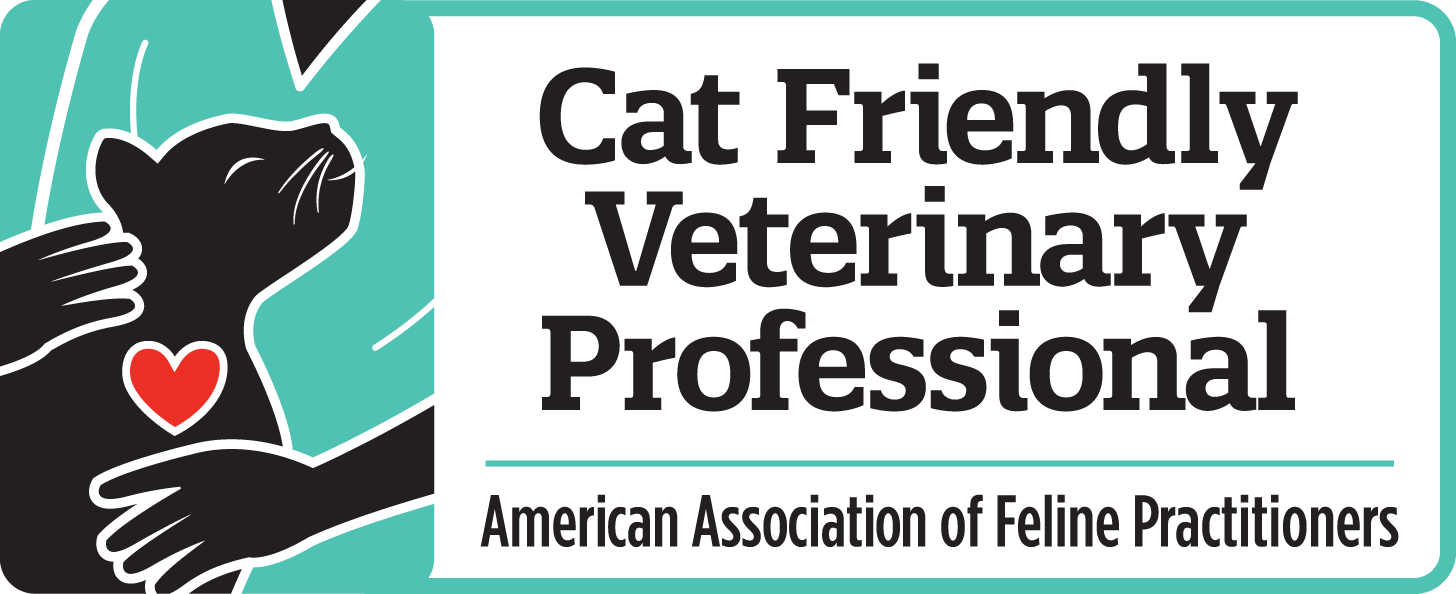 Samantha joined DePorre in 2016 and has a Bachelor of Fine Arts degree from Florida Atlantic University. While working with us, she appreciates all the time and care everyone puts in toward all the pets who come into DePorre. The team here treats every single one as if they were their own pets! Currently, she is enrolled at Macomb Community College to become a veterinary technician.
Samantha has one furbaby at home named Teddy, a Shepherd mix, and her extended fur family includes two Chihuahua mixes named Peanut and Baby and Teddy's littermate named Winnie. She also has a fur nephew named Rally, a Pitbull. Samantha is engaged to her fiance, Kevin, and they'll be married in the summer of 2019. In her spare time, Samantha participates in a bowling league with her fiance, as well as a soccer league, too. She loves exercising and watching all sorts of TV shows. Her favorite thing to do is snuggling with her furbaby, Teddy.
---