Veterinarian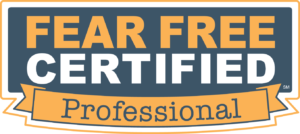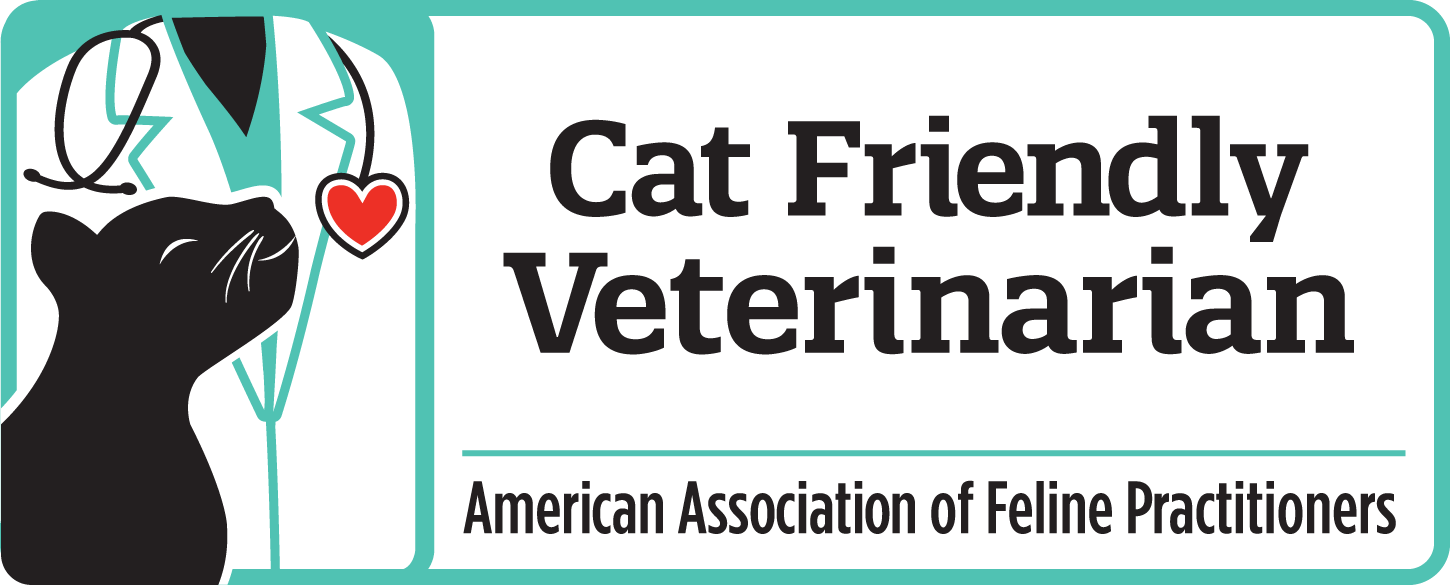 Dr. Brittany joined the DePorre team in 2020. She graduated with her DVM from Ross University School of Veterinary Medicine in 2015.

At DePorre, Dr. Brittany is dedicated to practicing high-quality medicine and is passionate about being "Fear-Free" certified. She strives to make each patient's visit a stress-free and positive experience. She appreciates having a large team of knowledgeable doctors and skilled technicians to work alongside with.

Dr. Brittany has a German Shepherd/Greyhound Mix named Nala from St. Kitts Island. Nala's favorite hobbies are sunbathing, going for walks and most importantly eating treats. She also has a cat named Kitten who has three legs and enjoys catching bugs.

Dr. Brittany's hobbies include different forms of exercise such as spinning, boot camps and running. In the summer she plays on a kickball league. She also enjoys hiking, spending time with family and friends and anything Harry Potter.
---