Pharmacy Manager / LVT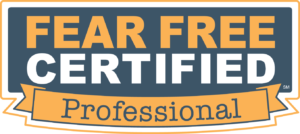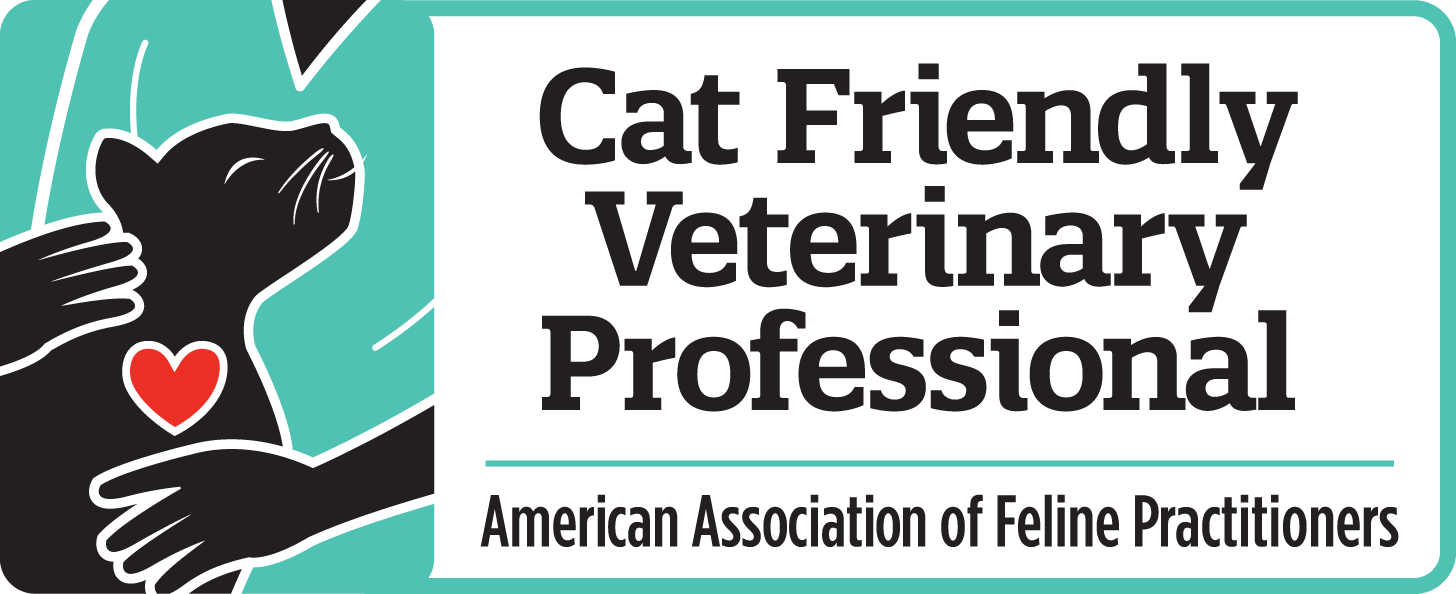 Mari joined us in 2014 and comes with years of experience. She earned her associate degree in applied science in 1990 and became an LVT that same year. At DePorre, she appreciates the quality of medicine and the compassion provided for each pet while they are with us.

She has several pets at home including two pugs named Mister Pibb and Levi Bear; three cats names Luna, Xander, and Chilly; a white-capped Pionus bird named Romeo; and two betta fish named Crimson and Psalty. Outside of work, she enjoys gardening, coloring, and spending time outdoors, especially by the bonfire. She also loves spending time with her pets and going for a walk with her pugs whenever possible.
---